Music Videos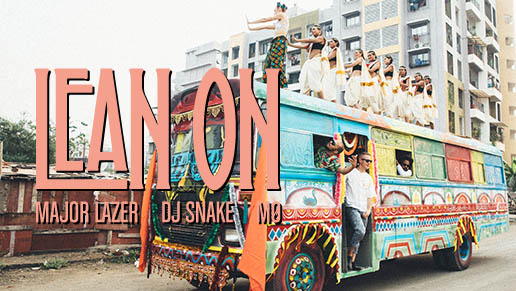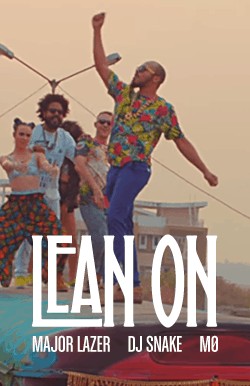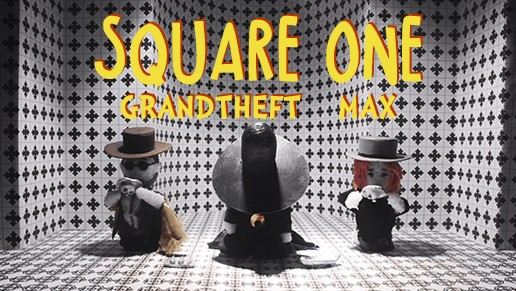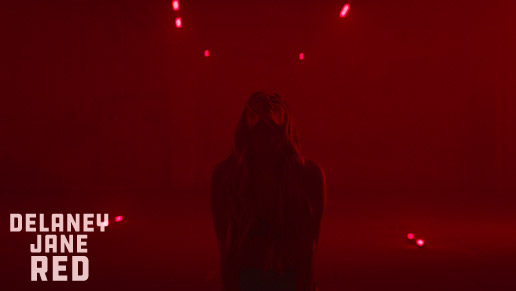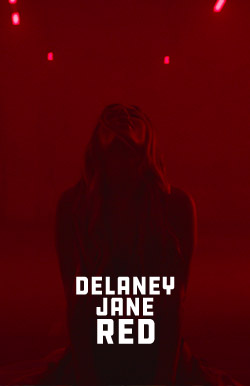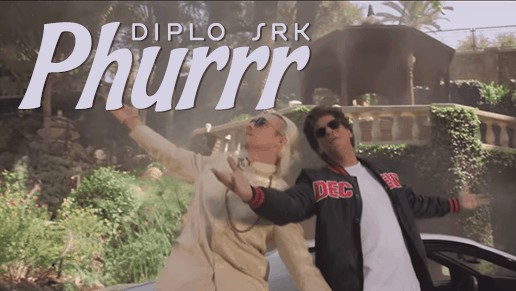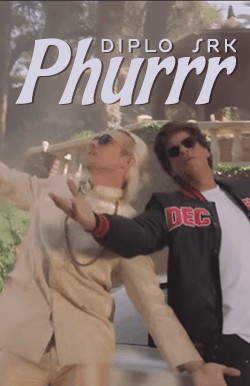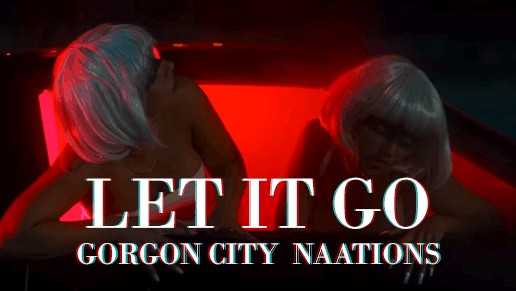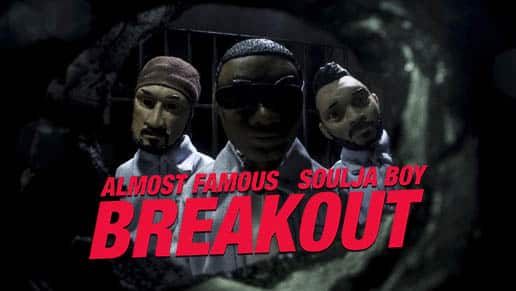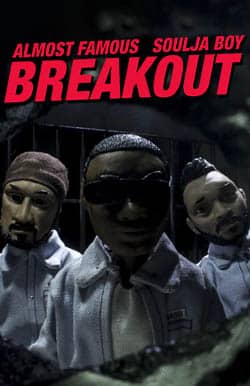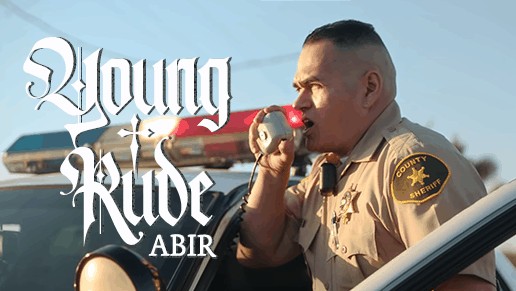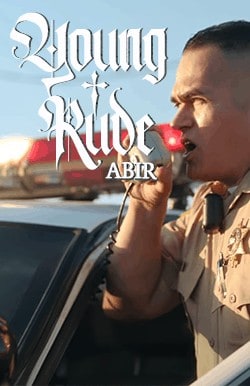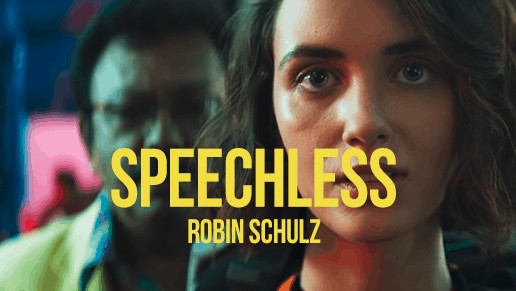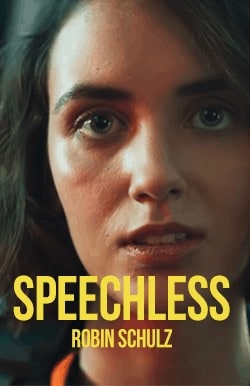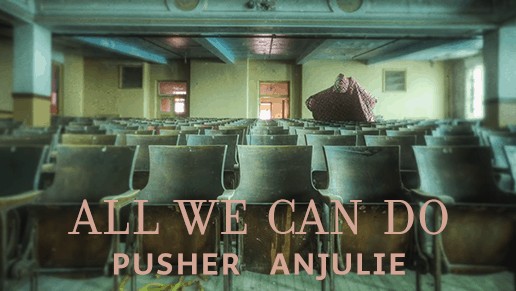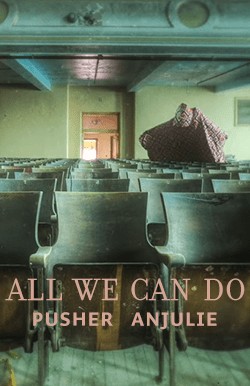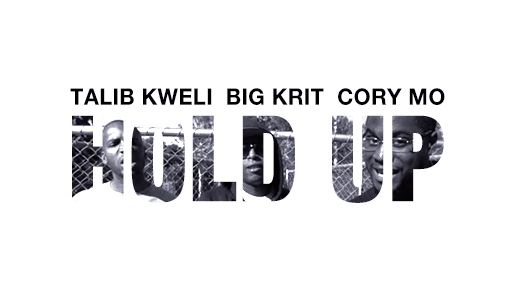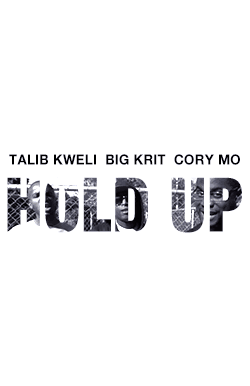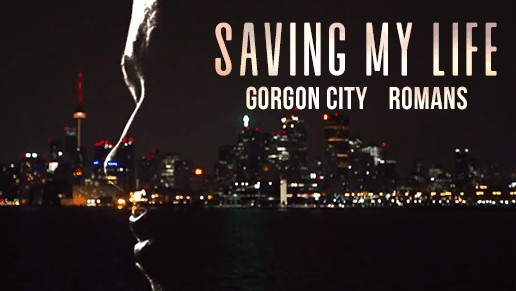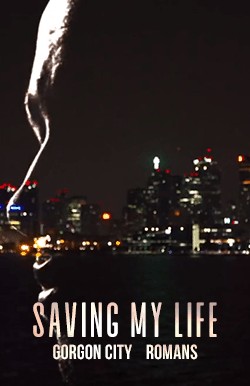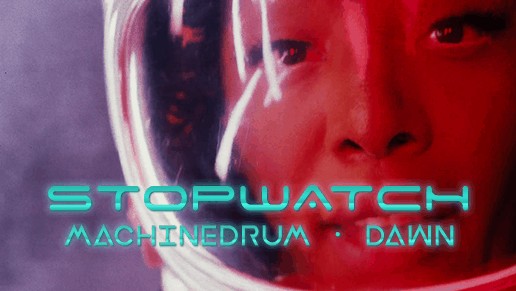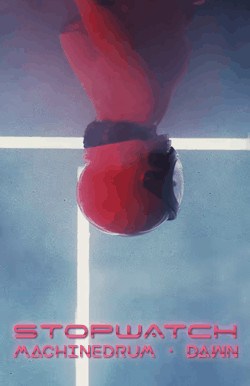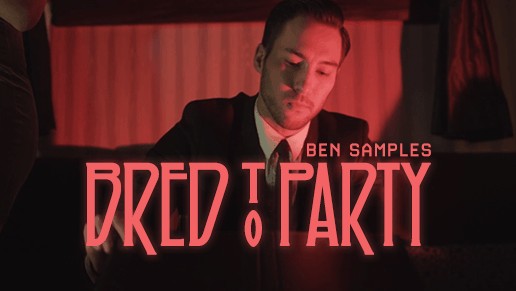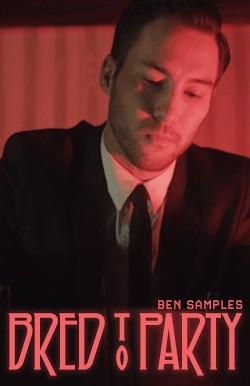 MAJOR LAZER & DJ SNAKE

LEAN ON (FEAT. MØ)
"India is special and its beauty absolutely humbled me. We wanted to incorporate the attitude and positive vibes into our video and just do something that embodies the essence of Major Lazer." said DIPLO on making the Lean On video in India which went on to be a global phenomenon amassing over 3.5 BILLION views worldwide making it one of the highest viewed music videos in history.
GRANDTHEFT

SQUARE ONE (FEAT. MAX)
In an epic journey of escape, love, drugs and tragedy two sushi come to life, fall in love, do ayahuasca and go on an adventure they won't soon forget.

CLIENT: Trap Nation
A continuous one shot of Delaney traveling through the RED that is her life.
DIPLO & SHAH RUKH KHAN

PHURRR
A coming together of two global titans, Diplo and Shah Rukh Khan to do a music video for SRK's film "Jab Harry Met Sejal" also starring Anushka Sharma.

CLIENT: Sony Music, Red Chilies Entertainment
GORGON CITY

LET IT GO (FEAT. NAATIONS)
Almost Famous & Soulja Boy

Breakout
A remake of the escape from Shawshank Redemption in claymation starring Soulja Boy, Almost Famous & Jake Paul.
PUSHER & ANJULIE

ALL WE CAN DO
TALIB KWELI BIG KRIT CORY MO

HOLD UP
GORGON CITY FT ROMANS

SAVING MY LIFE
A music video created for Gorgon City filmed encompassing their travels and performances from all over the globe. From Hard Summer in LA to their debut at Coachella, Las Vegas, in Scotland, Canada and Great Britain. Featuring appearances from Skrillex, Pete Tong, Tyga, Jennifer Hudson, Jess Gylnne and many more.
MACHINEDRUM & DAWN

STOPWATCH
BEN SAMPLES

BRED TO PARTY
Official music video for Ben Samples' EP Life of the Party, presented by MalLabel Music.
First music video I ever made circa 2010.
Movies/TV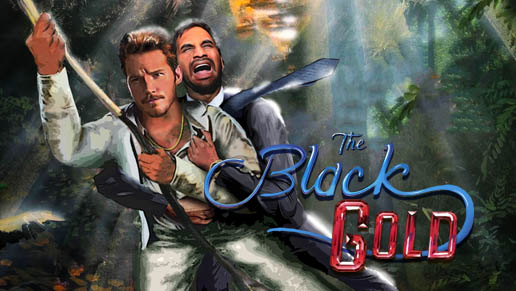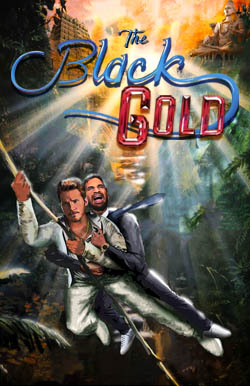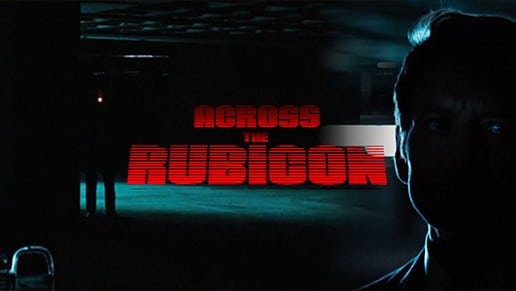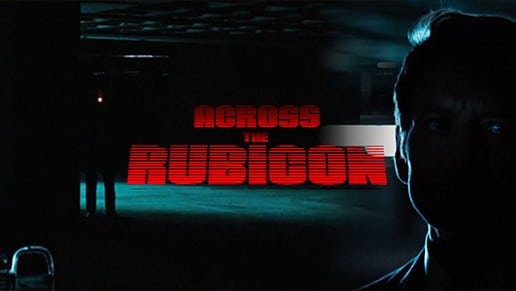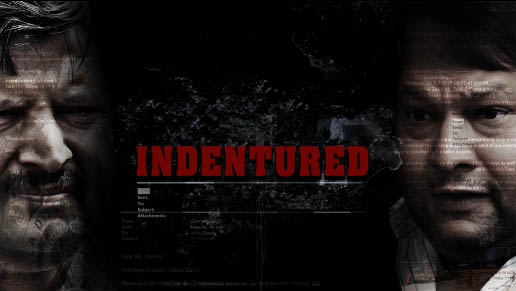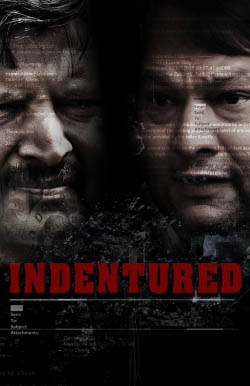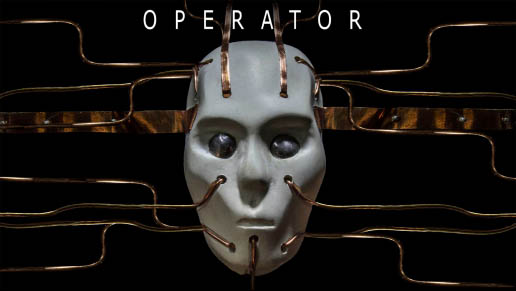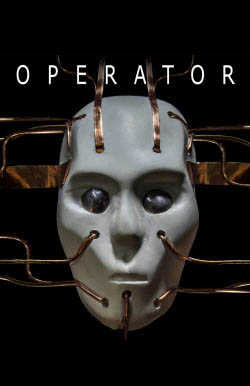 Two crooks from LA journey to the jungles of South India to purchase a shipment of human hair, but find themselves on a perilous chase through the murky underbelly of the Billion Dollar Indian hair trade.

IN DEVELOPMENT: Underground Films
Across The Rubicon

IN PRODUCTION
A political kingmaker orchestrates the appointment of a repo man to state senate in order to vote for his corrupt legislation, however things get dangerous and start to unravel when the repo man dares to go against him.
A modest family of Indian immigrants build a Billion Dollar empire and nefariously take control of the South African government amidst escalating tensions with her citizens, who work to expose their corruption.
A claymation series about a mega-corporation in the year 2041 that unleashes a plague of bio-mechanical parasites on its workers in order to enslave them, some form a resistance and fight back.
Branded Content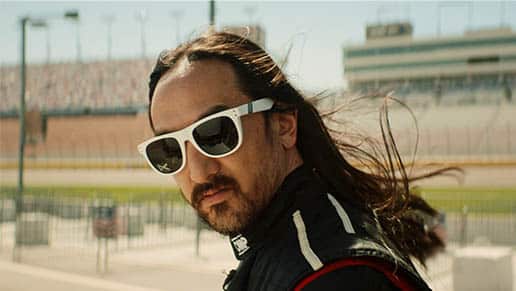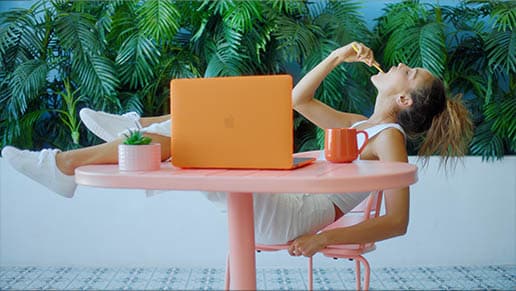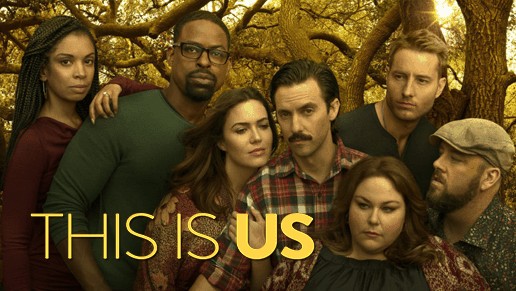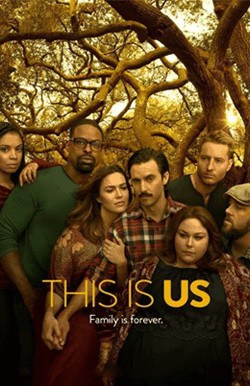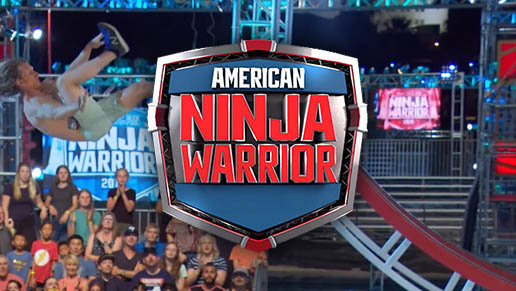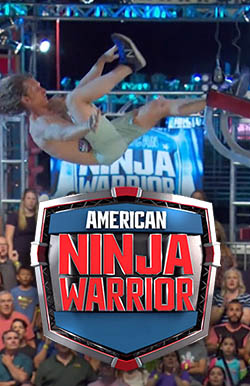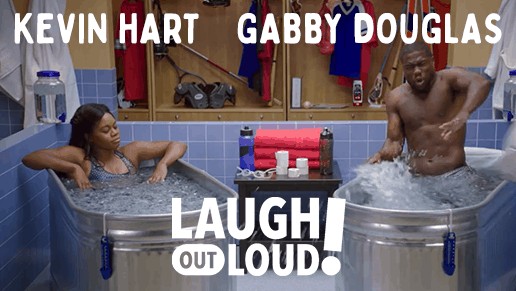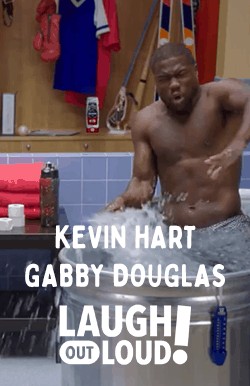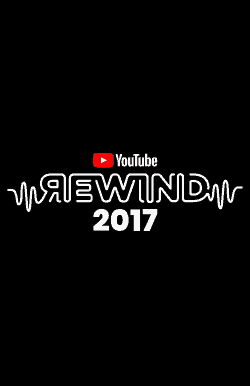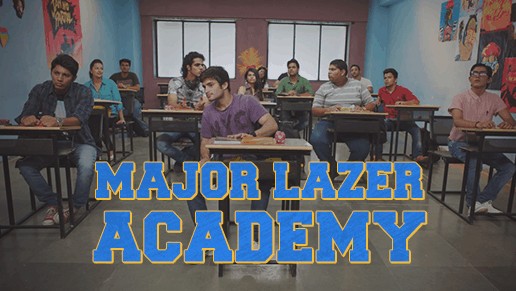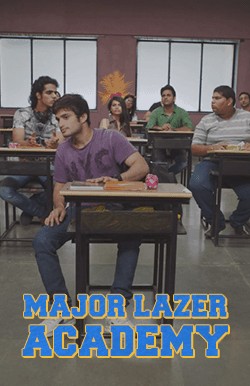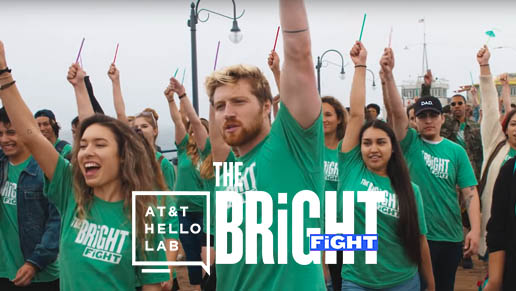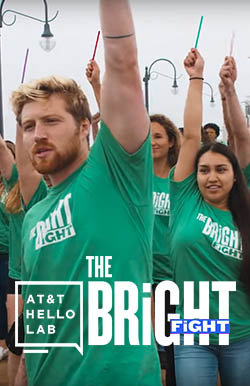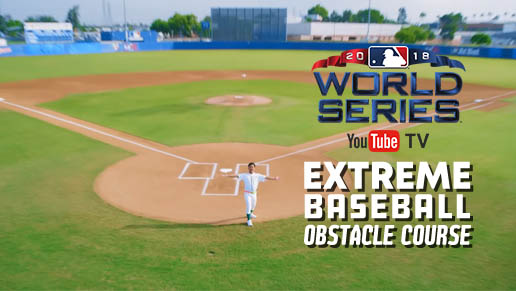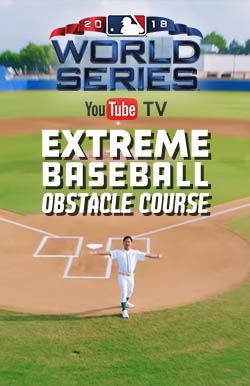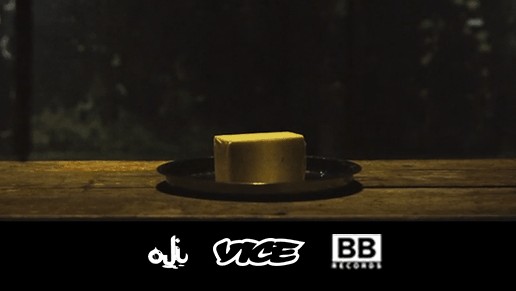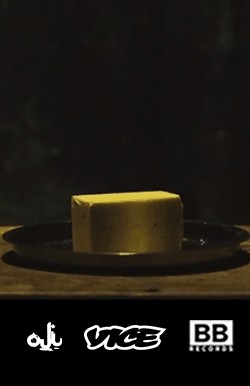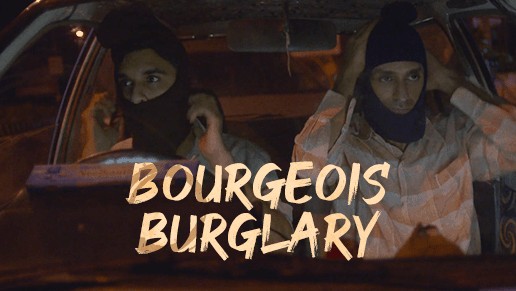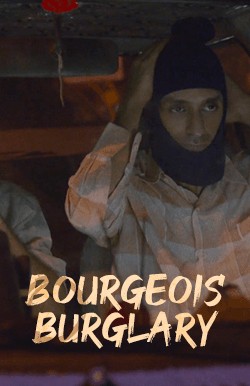 A cameo filled commercial for Clubhouse Media featuring Offset (Migos), Steve Aoki, Travis Barker, Paula Abdul, Lana Rhoades, Rampage Jackson, Brian Ortega and many more.
Commercial for the launch of COCOFLOSS's new toothbrush, the COCOBRUSH.
Promo video for national finals of American Ninja Warrior.
CLIENT: NBC
Kevin Hart vs Gabby Douglas

Kevin Hart's Laugh Out Loud Network YouTube channel is a specially-curated global platform for the NOW generation of comedians and original comedic content. It's the ultimate destination for fans of funny.

CLIENT: LOL Network, VEGO Pictures
YOUTUBE REWIND

THE SHAPE OF 2017
Youtube's official Rewind video of 2017.

Client: Youtube, Portal A
Major Lazer Academy was a short commercial created as part of the promotional campaign of Major Lazer's debut tour of India.

CLIENT: Viacom, Oji
AT&T Hello Lab

Bright Fight
CLIENT: ATT&T, Fullscreen Inc.
Baseball OBSTACLE Course

Youtube TV
Guava Juice went head-to-head versus TEAM EDGE in some CRAZY baseball-inspired competitions to win the chance to throw out the honorary FIRST PITCH at Game 4 of the 2018 World Series!

CLIENT: MLB, Portal A
OJI X BLACK BUTTER RECORDS X VICE

Promo for Oji, Black Butter and VICE's new event series.

CLIENT: Oji, VICE, Black Butter Records
Promo video for the Sunburn Festival, starring the likes of Anish Sood, Dualist Inquiry, Shaan and more.

CLIENT: Percept, Sunburn
Large Scale Projects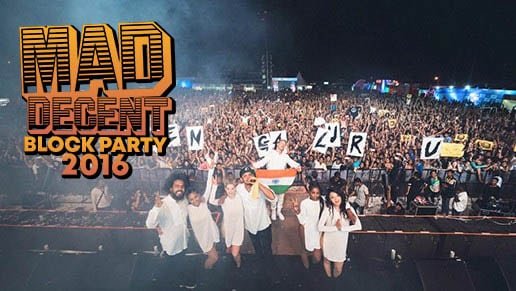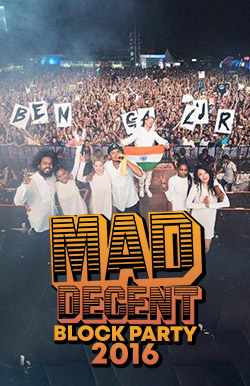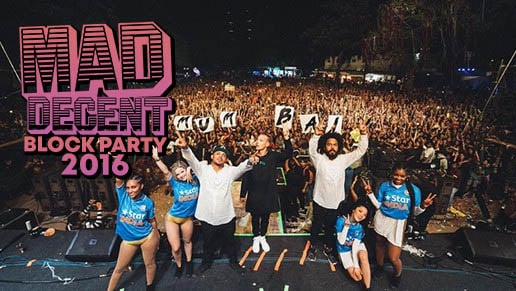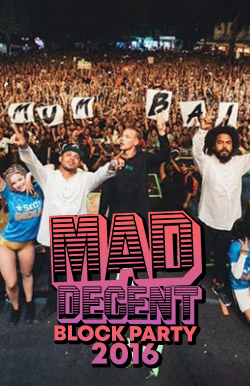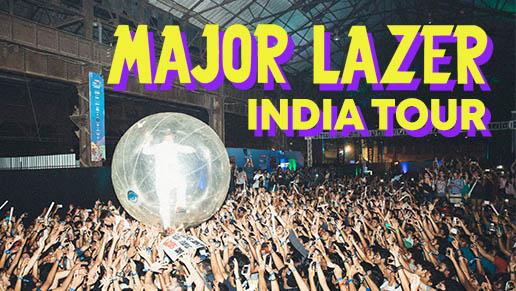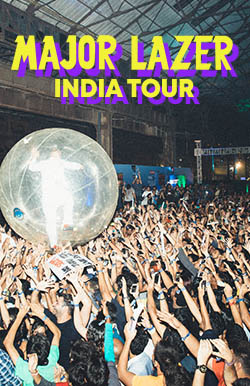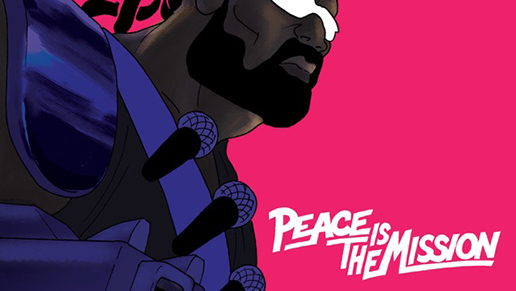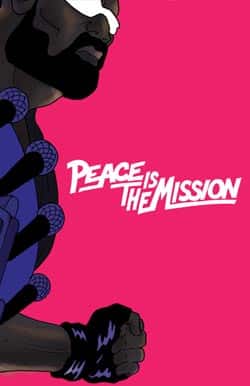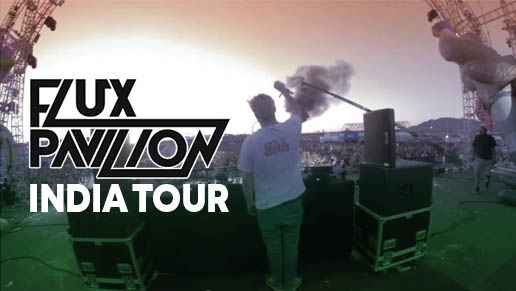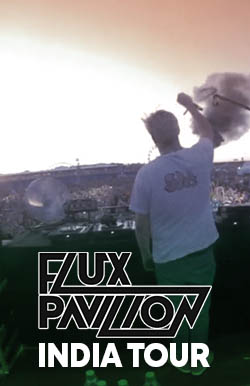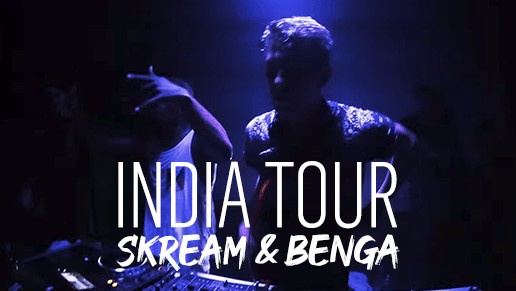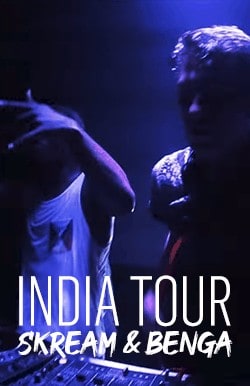 MAD DECENT BLOCK PARTY 2016

BENGALURU
Debuted Diplo's music festival "The Mad Decent Block Party" in India with a 3 city tour
Raised the capital to execute the festivals
Responsible for buying the talent
Oversaw all the marketing for the tour (ATL + BTL)
Edited all the promo content and commercial spots for the tour

MAD DECENT BLOCK PARTY 2016

MUMBAI
Debuted Diplo's music festival "The Mad Decent Block Party" in India with a 3 city tour
Raised the capital to execute the festivals
Responsible for buying the talent
Oversaw all the marketing for the tour (ATL + BTL)
Edited all the promo content and commercial spots for the tour

Debuted Major Lazer in India in 2014 with a successful 3 City tour.
Produced the tour
Raised the capital required to execute the tour
Responsible for buying all the talent and building the lineup
Oversaw all the marketing for the tour both ATL & BTL
Directed and Edited the key promo spots for the tour
Created a strategic partnership with Viacom India to create national awareness through their TV, Radio, Outdoor (billboards), Newspaper advertising inventories.
Raised sponsorship from notable brands such as Carlsberg & Absolut

MAJOR LAZER

PEACE IS THE MISSION
Setup and executed the distribution deal for Major Lazer's Peace is the Mission album for India with Sony Music
The album went on to achieve 4X platinum status in the region
Was commemorated with a plaque

SKREAM & BENGA

INDIA TOUR
Miscellaneous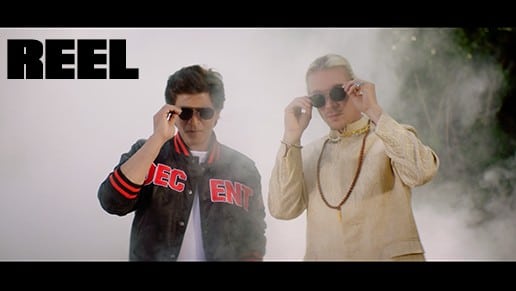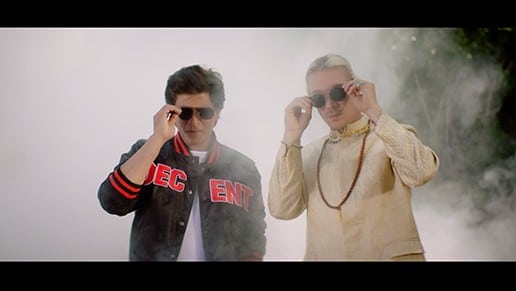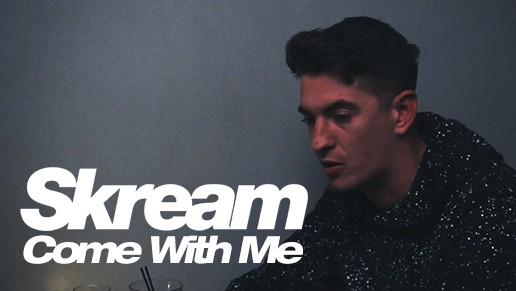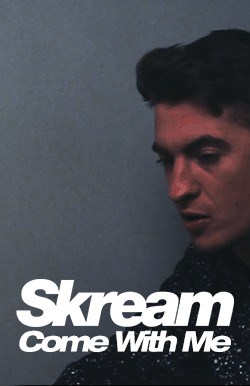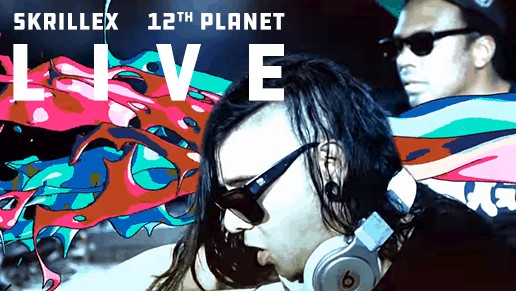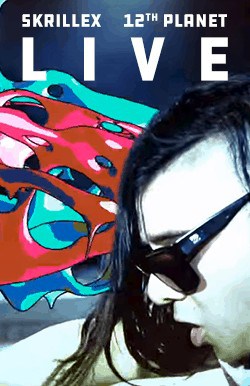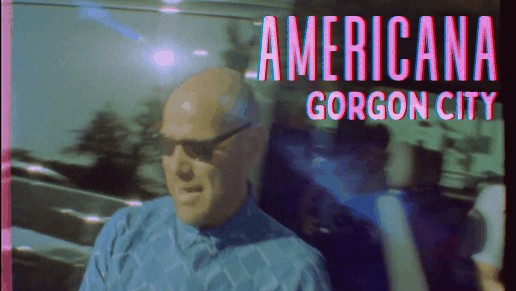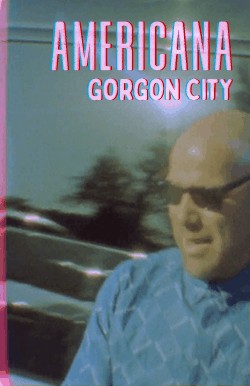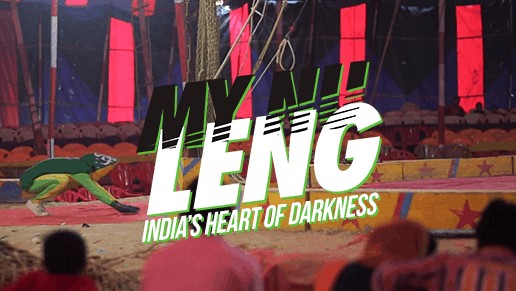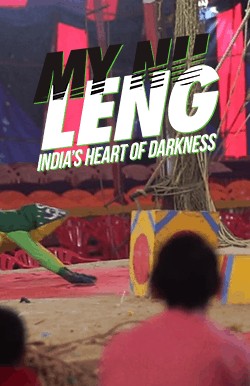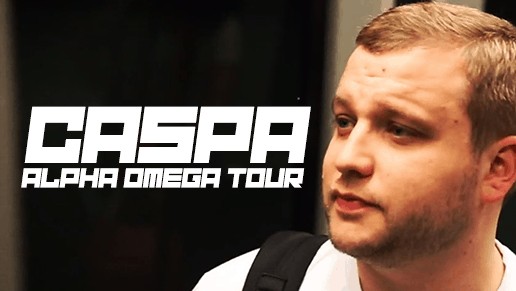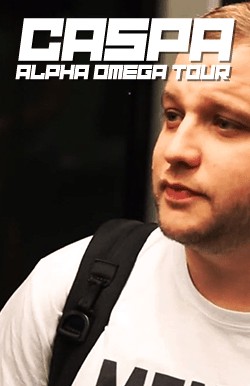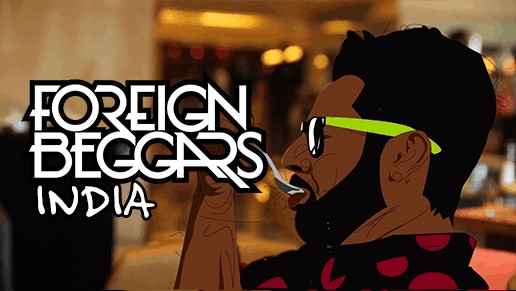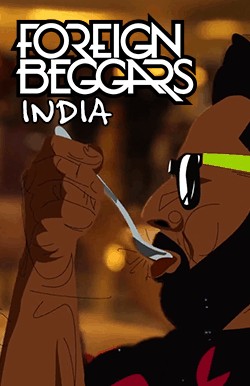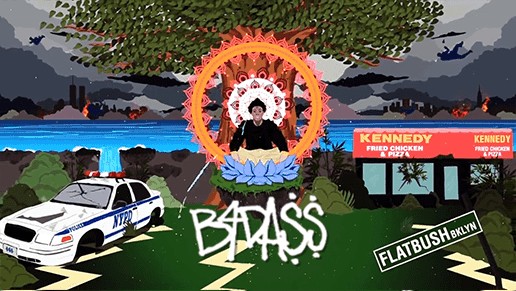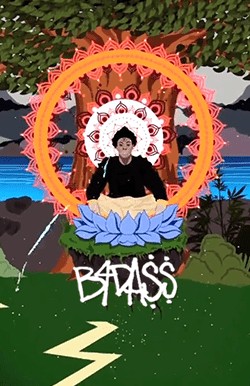 SKREAM

COME WITH ME (DOCUMENTARY)
A look back at the history of Dubstep through the eyes of its own prodigal son, Skream.

CLIENT: VICE
SKRILLEX & 12TH PLANET

LIVE
MY NU LENG

INDIA'S HEART OF DARKNESS